Real-World Analysis for Real-World Problems
In one year, you can earn a master's degree that positions you for a lifetime of career opportunities. You will be among some of the first graduates with specialized training combining social-science ideas and findings with computational and statistical tools and methods to provide better solutions to real-world, human-based problems.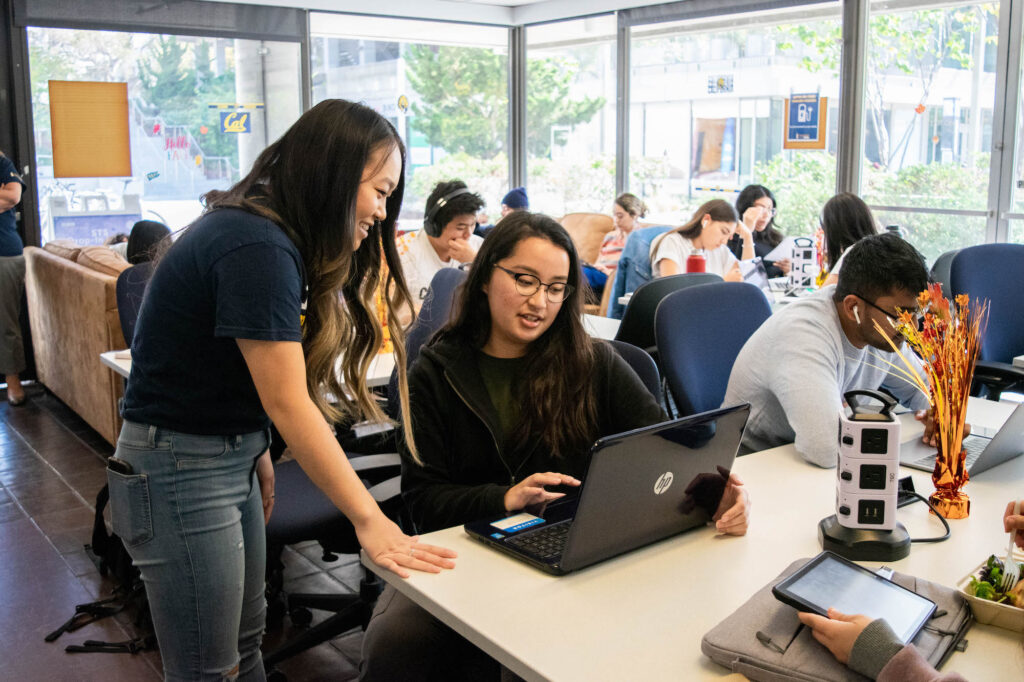 Curriculum Overview
The MaCSS curriculum integrates three components: computing tools and techniques, statistical approaches to data analysis, and social-science theories and findings. This structure will provide students with rigorous training in statistical and computational methods supported by a deep understanding of people, communities, and whole societies. The structure will also emphasize real-world applications of this knowledge.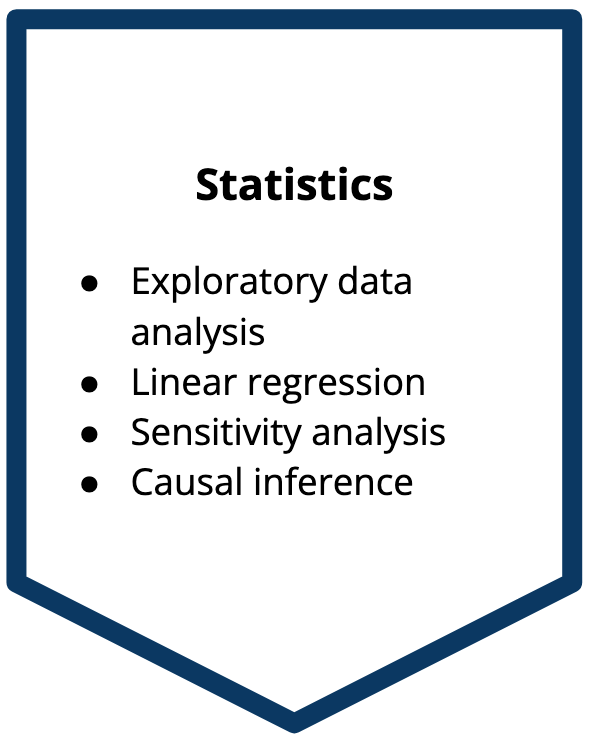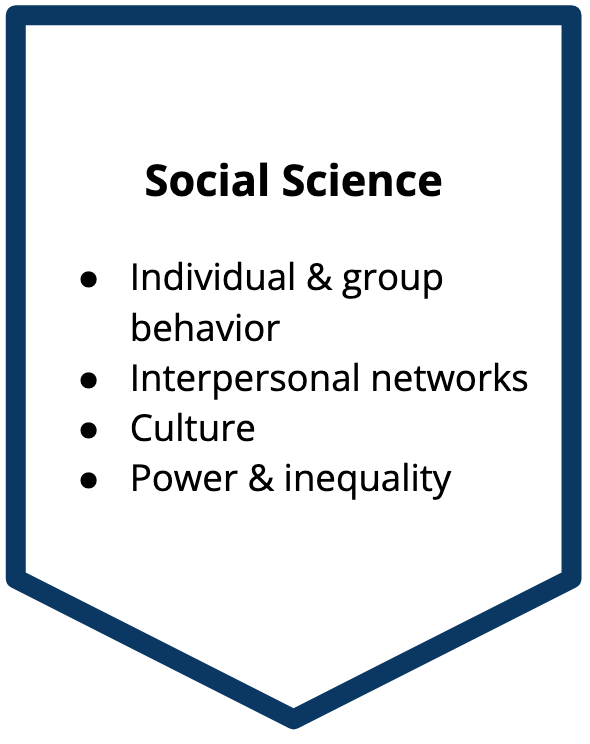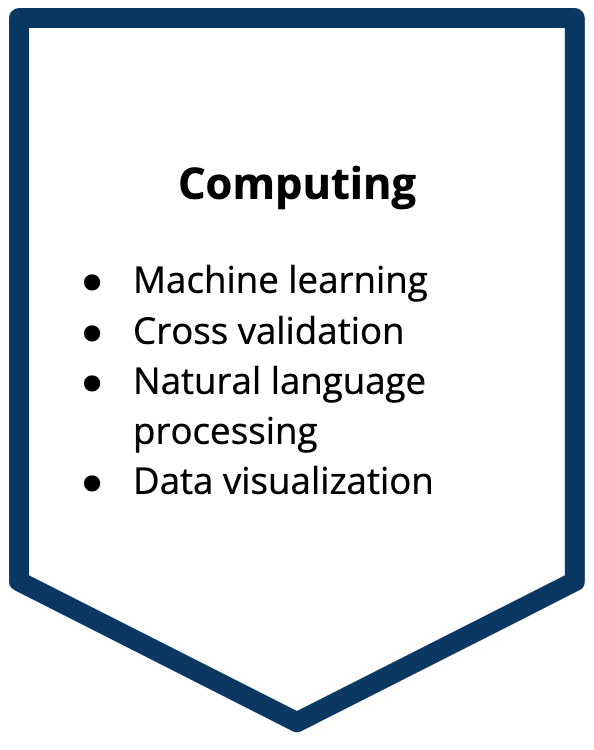 Capstone Project
Students will work in small groups on a capstone project, analyzing data from one of our partner organizations. The capstone provides students with an opportunity to apply their coursework to a current real-world problem and hone their collaborative and leadership skills in preparation for their job search.
Summer Boot Camp
MaCSS students need computing skills and proficiency in applied statistics to be successful in the program. Students who need additional training in applied statistics and computing can prepare for the program through our online summer boot camp. Students can waive out of the boot camp by passing MaCSS exams in statistics and computing methods in July.
RStudio, univariate statistics, measurement reliability and validity, sampling and inference, hypothesis testing, linear regression.
Python using Jupyter notebooks, web-scraping & web-crawling, application programming interfaces (APIs)
Fall Semester – 14 units
Spring Semester – 14 units